New Generation of Young Emiratis Empowered to Utilize Next-Gen Tools to Reshape the Future
Lt. Gen. Tamim: 'We are in constant pursuit of creating a positive environment to further empower our talented youth.'
HBMSU's Chancellor: 'We will equip our nationals with all tools required to enhance their contribution to building a bright future for our country.'
Use of blockchain shows HBMSU's commitment to Emirates Blockchain Strategy 2021 and support for UAE's bid to become a global hub for advanced technologies.
Partnership between Emirates Talent Association and HBMSU to help prepare UAE's youth for the next 50 years.
August 09, 2020 – Under the patronage of H. E. Lt. Gen. Dhahi Khalfan Tamim, Deputy Chairman of Police and General Security in Dubai, Chairman of Hamdan Bin Mohammed Smart University's Board of Governors (BOG), and Chairman of the Emirates Talent Association, Hamdan Bin Mohammed Smart University (HBMSU) and Emirates Talent Association recently celebrated the graduation of the 4th 'Emirati Programmer' participants. The program's fourth commencement ceremony is another addition to its achievements in empowering and enabling UAE nationals to fully harness the power of technologies as a means to reshape the country's future. The celebration was held virtually today (Saturday 08th August) via the Zoom platform.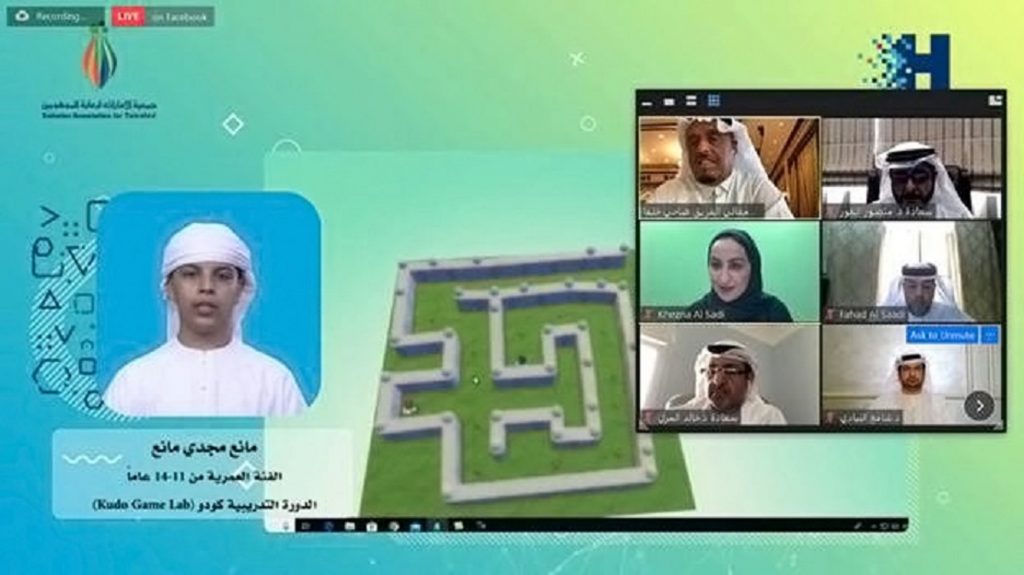 Continue reading

"HBMSU holds virtual graduation ceremony for participants of 4th 'Emirati Programmer' program, uses blockchain to distribute certificates"